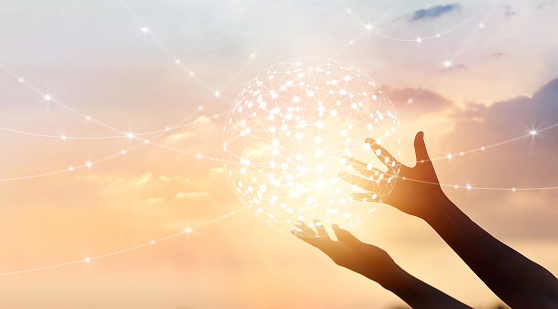 Faith is often how the Anointing comes to touch our needs for restoration and healing.
Like when the hemorrhaging woman touched the hem of the clothes Jesus wore. She was totally determined, single-minded. Jesus said it was her faith that healed her.
When faith contacts the Anointing, miracles occur.
Faith can create a point of contact – a connection – between a need for healing or other restoration – and the Anointing. Prayer cloths, personal touch, contact with the hem of the garments of Jesus, great faith in a word or command with authority for healing – just a few kinds of examples.
Faith can provide a point of contact between a need and the Anointing, and a miracle can occur.
Simple. Do it today for yourself. Do it for another person, group of people or situation. Give thanks for God's miracle.