Jesus had a pattern for making disciples. We can see some of it in Scriptures, and we can make educated guesses to fill in some details. How he taught was common to Hebrew teachers, rabbi's, in those days.
I've spoken with seasoned disciple makers and missionaries who've done this, and they helped me get an even better practical picture.
First, as with everything, get guidance. Then pray. Pray with clear prayer targets – such as successful disciple making of disciples who make yet more disciples.
The basic pattern is simple: show, tell, and do. Probably even explain, show, discuss. Repeat until they are ready to do.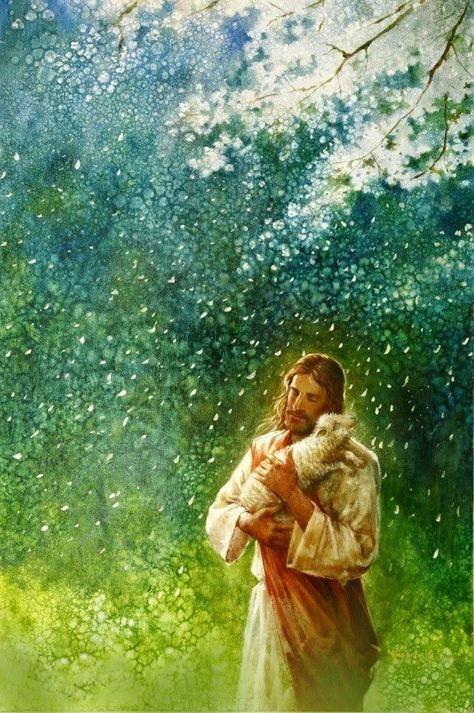 The pattern is not classroom instruction, reading about or learning about things. It's being shown, discussion before and after. It's learning to do what you do. With an explanation. It is not learning about things. Theory isn't nearly enough.
It might have worked something along these lines:
First, discuss what you will do, what they will see, especially so they know what to look for, what is significant.
Demonstrate in front of them, so they can see.
Third, discuss how it went. How it was as you'd hoped and expected, things that were different. Issues and complications, if any; and especially how it went well.
Let them ask questions as part of this discussion. Answer.
Maybe show them several times. Is often a good idea, especially with something new.
Send them out to go do as you did.
Have them report back to you. Let them ask questions. Make comments so they learn even more. (If they rejoice that even demons do as they command, give them the perspective that yes, this is good, and that it is even more important that their names are written in heaven – for instance.)
Send them out again.
Repeat this cycle until all are satisfied that good learning has taken place.
Disciple making is demonstration with explanation. Then they demonstrate, and ask questions, and you give additional perspective as is useful.
Disciple making is not a classroom activity. It is not talking about things. It's being shown and then doing as shown. With explanations as is useful.
Additional notes:
Train disciples in how to make disciples. They will demonstrate. Disciples multiply by themselves, making disciples.
Disciples normally go out and minister in pairs. Ministry is normally in pairs. Always minister in pairs when you can. The more senior is making a disciple of the less experienced person. The less senior person assists and helps the more senior. This gives them something useful to do and provides practical help.
When ministering, when one talks, the other prays for the one ministering. Results are much better this way.
Grab someone out of a crowd who is watching, if you have no one else. Let them assist you and pray for you while you minister. Help them learn and discuss what happened. Not just ministering, always teaching.
A prayer support group is even more helpful. Set one up. If nothing else, find local people who are sympathetic and ask for their prayer support.
Prayer support is primarily for the minister, so they are more inspired and do well. They will do better. The people praying will pay more attention as they are invested, and they will learn more. Prayer is not primarily for the person being ministered to, as

tempting

as this may be. It could be helpful, but not nearly as helpful as praying for the person ministering.
Go, and make disciples. Make mistakes. Admit them and discuss them, so everyone can learn from them: we learn a lot through mistakes. Share the learning, and do not hold back such a wonderful opportunity. And of course celebrate what goes well!
This is the pattern that Jesus used. Go, and do the same.