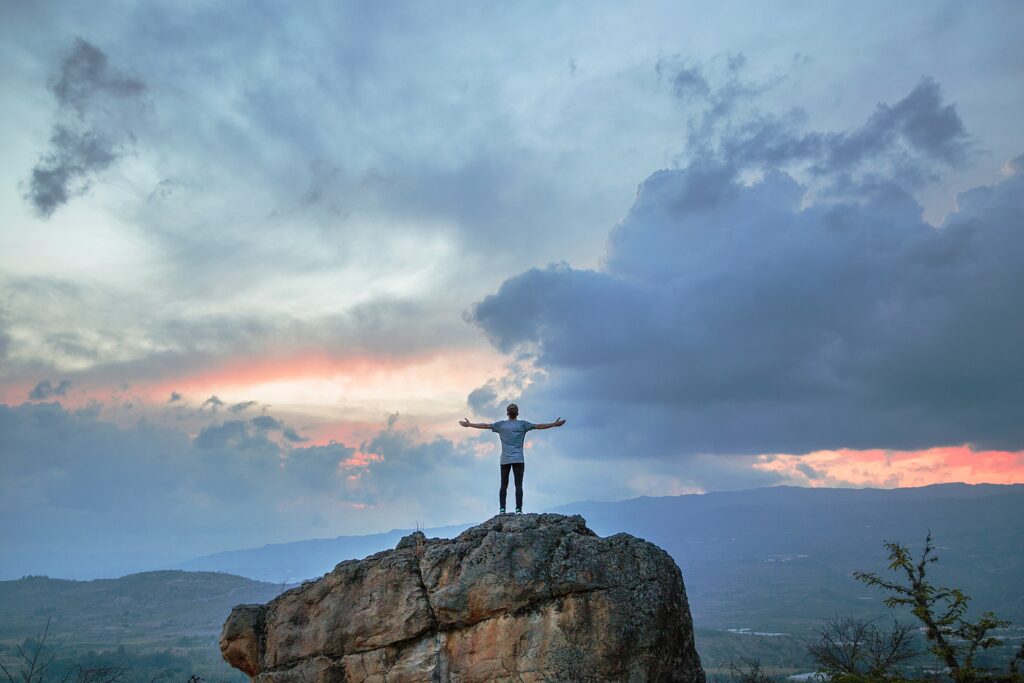 What are prayer and ministry targets? Prayer for and ministry to people and situations where you can see the wanted results as the Kingdom of God spreads.
Answers to prayer with targets that you can see for yourself. Fruit of ministry that can you can see and and appreciate.
Too few people know this. It's a sort of secret. More people should know: most prayer gets results, and quickly. With wonderful speed. Most ministry yields good fruit – with very good and rapid results.
Why do not more people know? Why are we ourselves so slow to recognize and see this? Well, for me, it's anxiousness for wanted results. We focus so much on results we want and do not see that we focus less on our Lord. We focus on so much we do not notice how rapid the results usually are, because we've moved on to the next thing we do not have or do not see. And we focus on and remember our pain and disappointments more than on our joy and successes.
It's sort of amazing that we have enough faith to get so much done. But we look at results so little because we focus on the next thing we do not yet experience or have.
In your Prayer Journal or elsewhere (I used index cards) note what you pray for and what you minister for – and note the results and date each of these. You will be as astounded as I was to discover that most prayer yields excellent results and most ministry bears good fruit. And you will delight at the speed. And you will wonder why this sometimes doesn't happen – you will investigate and learn.