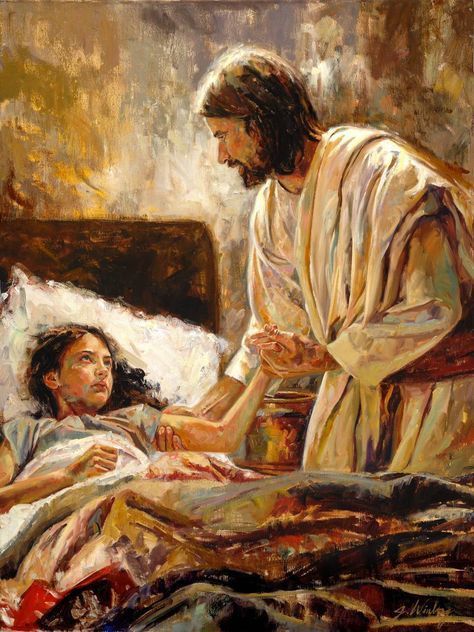 Jesus gave us our start to how to plant churches. He made it inexpensive and easy.
He modeled with the twelve and the seventy that the key is focusing on serving people. Paul planted one ecclesia after another, and nurtured them.
Today a majority of people think a church is a physical building. New Testament churches were never, ever about buildings. Always about growing people. There was a pattern to this growth that is generally unknown today.
New Testament churches never built or were burdened with a building. It is a wonder to me that there is so much focus on buildings in modern times. Jesus focused time, attention, and resources on people. Ministering, disciple making, and then onto community growing.
Doing it his way leads to rapid evangelization and speedy multiplication of new Christians, the discipling and maturing of those new Christians, and then other local churches being planted. This is how the church grew so quickly in New Testament times.
Here is some of how he modeled for us and taught us how to plant local churches. There are other ways that he taught, this is the most basic and needs to be learned and practiced first. Learning the elements of this approach makes the other ways much easier to learn and do. We can explore other pathways Jesus gave us at a later time.
-1. Preach the Good News of the Kingdom of God. This really is good news and changes everything.
-2. Heal the sick. Free the demonized, do exorcisms. Cleanse lepers and raise the dead. You will attract many more to minister to when you do! You will likely have so many people to minister to that it can become challenging. So do what Jesus taught and use his methods rather than traditions humans invented that do not work as well and that cost too much.
-3. Make disciples. A few people will be interested in learning to do more, and to do as Jesus teaches. When you start making disciples your life and ministry will transform, and you will learn and grow much more rapidly, too.
-4. Plant ecclesias. Groups of disciples who worship together in someone's house. They love and pray for each other. They pray for the surrounding people. They heal the sick, free the bound, and minister to them.
-5. After praying massively for the people they meet in places of business and through networks of people who know each other, share the Good News of the Kingdom of God. Heal the sick. Free the bound. Make disciples of all kinds of people. Gather disciples together to meet and have them love each other, pray for each other, minister to one another. Eat and worship together. Pray for others, minister to others, and continue the cycle of prayer, love, ministry and disciple making. Then gather disciples together and form yet another ecclesia. This is an ecclesia, a proper church.
-6. They begin the cycle again by massively praying for people they contact and who they will minister to. Share the Good News. Heal the sick and free the bound. Make disciples. Plant ecclesias.
-7. Continue through this cycle again and again; and rejoice!
There are other pathways that Jesus taught to plant local churches. We can explore those ways later. This is a grand start and can keep you ministering joyously for a lifetime.
Rejoice! Our Lord is good!
(Where a similar word like "prayer" or "rejoice" has over one link, these links are to different articles.)