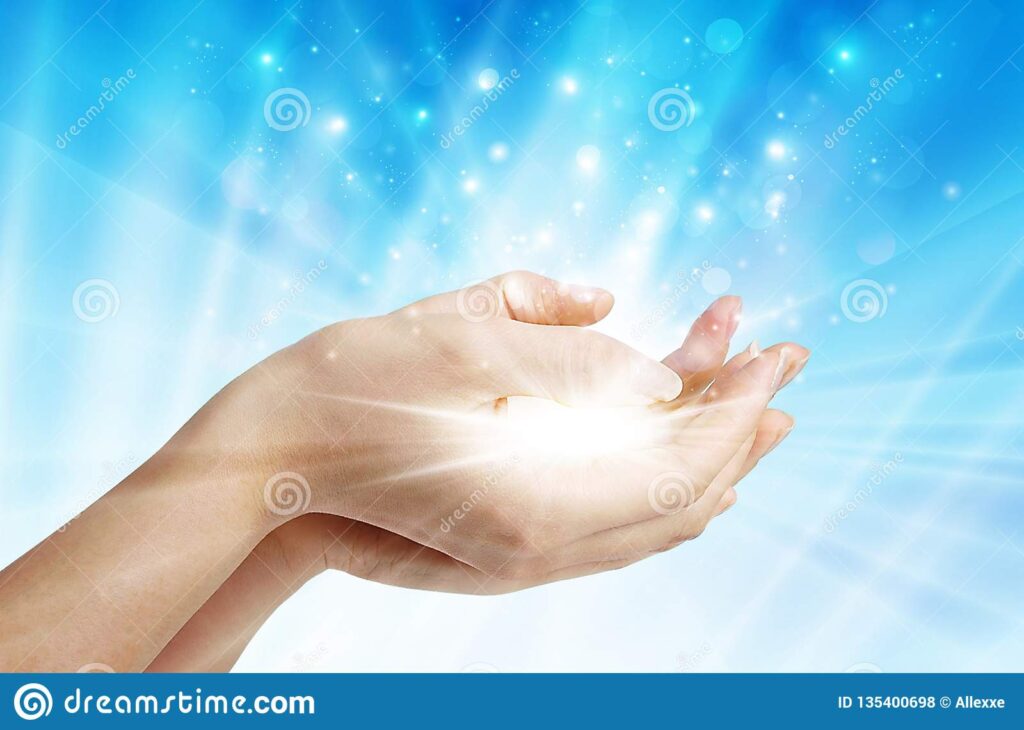 Faith is easy when we hear and rely on a word from God. Faith comes to us by hearing, and what we hear that gives faith is a Word from God.
We hear the Word. We hear Jesus, the creator of heaven and earth.
So…you understand, in a general way, that God does certain things and wants certain things to happen, like the destruction of the works of the devil. Such as Restoration, Salvo – including healing and freedom from unclean spirits (such things are what Jesus came for).
But without a personal Word from God that you hear personally, it is hard to have faith; likely impossible – otherwise we are trying to have faith in our thoughts or even worse, faith in our faith. Which I can tell you by too much disappointing experience – is not only extremely hard, it does not work.
But faith in what you hear from Jesus, the Word of God that created since the beginning before time and light, such faith works. And as long as you are experientially in touch, in contact, with that Word, faith is relatively easy and God's inspiration always makes it easier.
So…how do you get such faith when you do not yet have it? Hear from God.
How to hear from God in such a personal way when you have not yet personally heard from God? It's simple. Even easy. ASK.
Ask Jesus. (you are first having faith in Jesus.)
Pause, listen, receive and hear; and let faith blossom. (You are receiving a Word from Jesus. Have faith in that Word. Act – receive and take action to receive and have or experience what you have asked for. Taking action is not only part of the process Jesus repeatedly promised, it's an outcome of and a result of your faith.)
So when you know something is wanted or promised in scripture, by God, and you have not heard in a personal way that gives you personal revelation and insight, ASK.
Ask, receive, knock – take appropriate next step action.
If you want a baby, maybe get a crib. At least buy diapers. Start getting ready to have what you have asked for and what Jesus gives you a personal, inspiring, revelatory message for: have faith.
If you want to heal someone, ask Jesus – how do I pray. Notice what you experience next, and pray – doing that. Until healing is completely and thoroughly enforced, the prayer results have shown up. (Ask – Jesus. Receive – guidance about how to pray. Act [action is like knocking on a door] to open up what you are having faith for – open that door for Jesus. Jesus makes it easy.)
Faith is easy. Ask Jesus. Listen – receive. Knock – act on your faith.
Faith is easy when done right. The Word makes such faith possible. Grab onto it!
And do not proceed on your own ideas about how to do something without faith or guidance from God. Sarah tried that, and the results have been not only the birth of a difficult child, but the birth of a people-group that have been in conflict with Israel ever since.
Faith is easy. Ask, Receive, and Act (like knocking on a door) – to be ready to have what you have asked for.