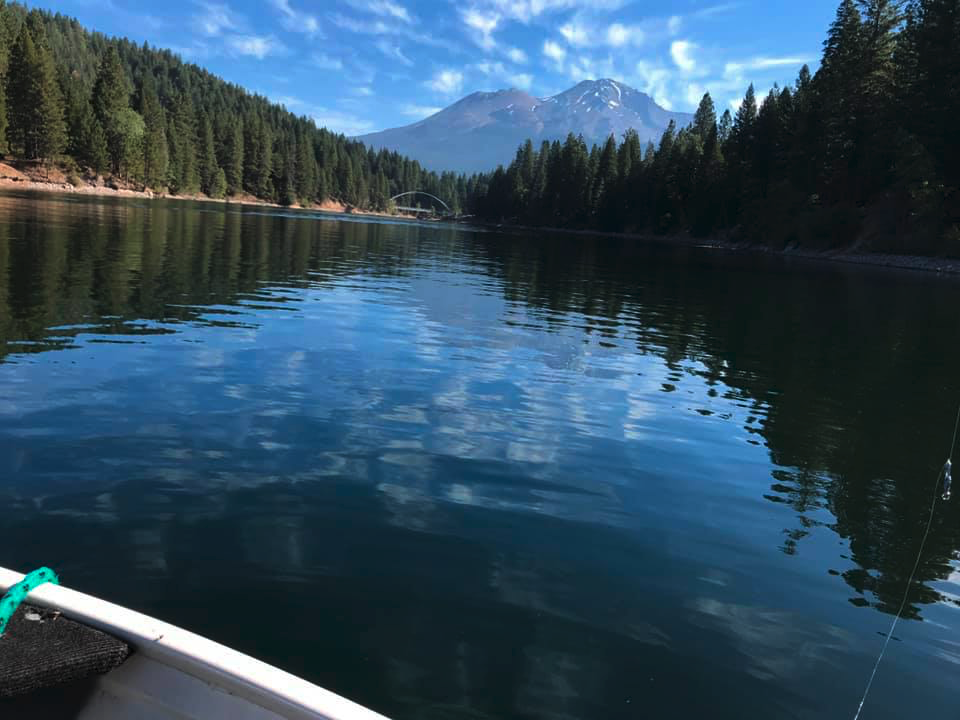 A Word of Knowledge?
18-Aug-2020, an entry for my Prayer Journal.
What do you think? I'm new to this, just putting things together. Can an answer to prayer be a Word of Knowledge? Lead to a Divine Appointment?
I think I may have had several related ones in a single day:
First, I heard a concern here in a WhatsApp group about home robbery. Not sure what to do with that and suspecting it was more likely for long-term members, I just made a mental note of it and moved on to other things. A special note, because a brother in Christ and a good friend had his brother in Panama recently attacked in his own house by several men, one with a knife. He's in a coma in the hospital, still. So the warning of a robber in a house struck me stronger than usual, was more noticeable than usual.
Not long afterwards I saw that a rainstorm was coming. Even verified this with a neighbor who is Panamanian and who I expect can read the weather here better than I. (This rainy season has had fewer rainy days than has been usual, but when they come the rain pours hard for many hours.) So I took dogs outside for a last chance to do their outside business.
Rain came, it got cold and temperature dropped. AND I had a fear – not typical for me, of my house being robbed. So I locked outer gates, during the day – which I have never done. I even asked for intercession with two original sets of people. My concern was strong.
The rain was over in ten minutes, which was surprising. I was expecting it to rain hard for hours, as has been more common this rainy season here in Panama….
Even with house locked down and asking for intercession in two places, I still felt some fear. Usually, for me, fear is a warning of an impending attack or danger – so I pay attention and get ready. Nothing happened. It puzzled me.
That night I had a serious big muscle leg cramp that went on for thirty minutes no matter what I did. It hurt, and it went on for an unusual length of time. While I have a history of leg cramps, I have fewer lately and those that I've had were small muscle and did not persist — they were not serious or very painful. So this leg cramp was different.
During this time I asked to be more full of Holy Spirit. My Guide and Comforter helps with just about any situation.
Next day I was not doing well. Leg hurt, and I was not doing well at all. Unusual for me, but I noticed and tried to not do things that required me to be resourceful and at my best. I still ended up having two conversations, one by email and one by WhatsApp where I was not at my best. Maybe 60-70% of what is normal for me. So today I did what I could to set things right and to apologize.
Now, by hindsight, putting all this together…I am wondering if this was a Word of Knowledge warning me of a spiritual, not a physical attack.
Recently I've been in learning to recognize Words of Knowledge, something I had not previously noticed. I'm wondering how frequent they have been and how little I've noticed.
I now suspect that's what happened here. And I may learn a lot that is useful. I think I may be in learning how to recognize a Word of Knowledge. (I already know that when I experience something that's "not mine" I cannot move or change it. Such as a call to intercession. A demonic suggestion. Something like a pain or problem that belongs to someone else – a kind of Word of Knowledge.)
Another Word of Knowledge may have come, too. The tension in my leg from the leg cramp resulted in tension up and down my body on that side and eventually was resulting in a neck-headache. A painful one.
So I asked how to pray for this pain.
I then saw a picture of what may have been a lake. Still water, wide, with trees on either side. I noticed that as I kept my gaze on this inner-picture, my neck-headache was easing up. I gradually felt better. (This was surprising as an answer about how to pray – I expected to be told to relax. Something like that.) Then I got distracted.
Twice, later that day, I saw similar nature pictures on Facebook. Like the one above at the top of this article. When I would look at these, tension lessened, and I felt better. The second time I did this, I stayed with doing this until the pain completely disappeared.
And the second picture I saw on Facebook led to my meeting with someone new, a person who captured the second photograph. Which turned out to be a Divine Appointment – someone with whom God wanted me to meet. We are learning from each other. This was a Divine Appointment or a big coincidence. And I am learning that big coincidences are often Divine Appointments, it's worth paying attention and finding out.
In one day I had these two experiences with what may have been a Word of Knowledge. I think maybe they were just that.
What do you think? What does your experience tell you? What is your own experience with how you experience a Word of Knowledge?