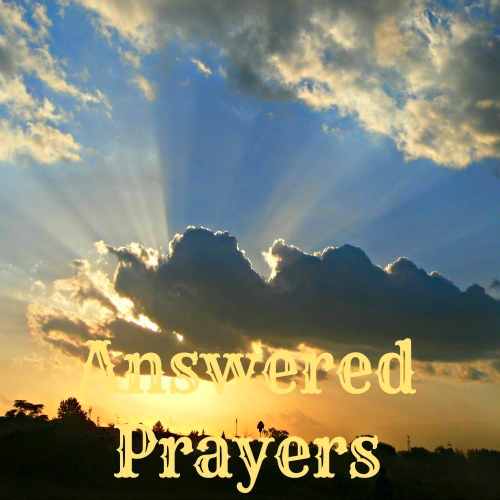 When you are praying and seeking an answer, you are likely to get a good reply. God is like that.
Here's what can be confusing. You get a reply. You think it is your answer. And in a way it is –
It may be a direct answer. All you need.

It may be an indirect answer.

Something that leads you to what you are seeking.

It's your next step in your search.
Here's an example:
I recently was looking for some information about my wife, her Social Security Number. There was a need for this. I had not memorized it. Could not find it.
Then Holy Spirit showed where I should look. I opened up that storage area and looked and did not find the folders I was looking for. Instead, I found something else that had the information I was looking for.
If I had not followed the lead I was given, I'd still be without what I was seeking. I followed the lead, thinking it was an answer. It was a lead to my answer.
I praise God for such wisdom in how to lead me to answered prayer. Through what I thought was the answer and yet was a lead or hint or clue that led to the answer and information I needed.
Thank you, Lord, for how you lead us!