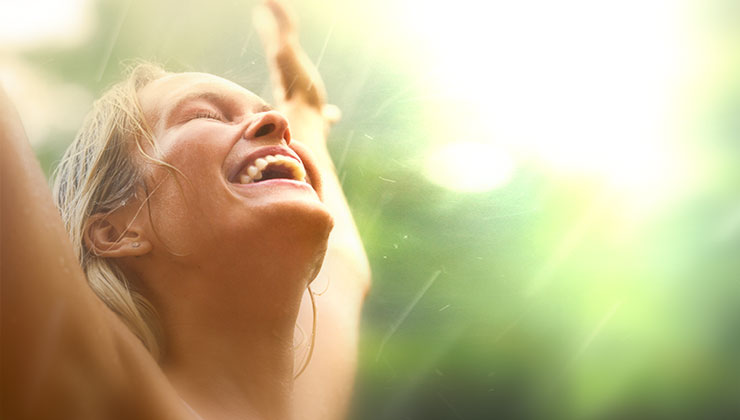 What does it mean when someone has been healed or set free and you see them light up? Is it just gladness for their improvement? Gladness, yes. Being lit up? Might it mean more?
What does it mean when they have Holy Spirit? In biblical terms, in the Greek, they have experienced sozo. Which can mean that they have been healed, set free, even saved. Does that mean all of these or only one of these things? I wonder….
Maybe they just have Holy Spirit on them, helping them heal or be set free. Could be. Like the prophets in the Hebrew Scriptures, they have Holy Spirit on them just for a bit? Or in them? I wonder…and I do not know, yet.
So I will watch. If after being set free and being healed, they stay lit up with Holy Spirit evident in their lives over a period of time, there is a greater chance that they have Holy Spirit in them and not just on them for a brief time. Meaning it is more likely that they have been saved. I wonder, as I watch for such things, what will I discover and see before me that is obvious? I do not know, and I wonder.
I do know this for a certainty. God is more merciful than we are. God loves more and better than we do. And I do know this: God's theology is wider, more inclusive and more generous than the theology of we human beings.
And so, I wonder. I will ask our Lord. I will listen. And I will watch people who have received ministry with wonderful success. I will see Fruit of Holy Spirit, or not. I will see obvious evidence of Holy Spirit in them, or not.
And I do not know what will become obvious.
Even if it's only some ministered to who have such evidence of Holy Spirit, and not all or even most, I will rejoice.
And if I cannot identify any with certainty and confidence that they have Holy Spirit…what will I do? I will rejoice!
For our Lord has saved many of us. Has ministered to many of us. And Jesus is still Immanuel, God with us. And he is coming! Hallelujah!