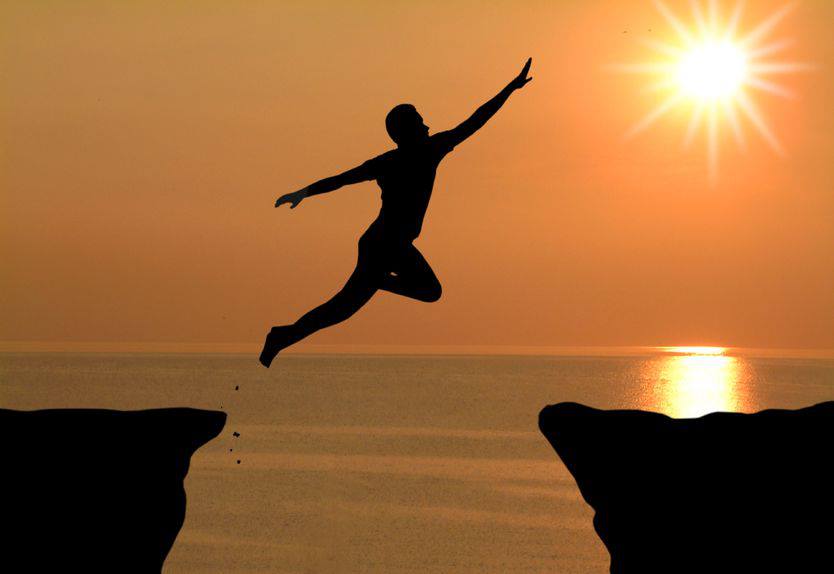 This is from my Prayer Journal of today. I was having difficulty praying well for someone I know who needs our Lord's help. And I was having difficulties, probably because a big part of me is aggravated. That's not pretty, but it's the truth. So here is what I wrote; I'll call this person A______.
I find praying for A______ to be difficult.
So I look to Father, who already had a plan before the beginning, and who looks down on A_______ with immense love.
Then I look to Jesus, who as always is ready to heal.
Then I ask Holy Spirit to tell me how to pray for her. I am to pray with Father's love and planning for good; pray with Jesus, who is always ready to heal and make whole. And I pray as Holy Spirit is leading me, now.
A______ has been restored and has received complete sozo. So this is how I pray.

Pray according to the nature of each Member of the Trinity, my deepest community and my most real family – who teaches me, mercifully, about how to have more and better faith.
And forgiveness, my ability to forgive and to have forgiven, was included as a free extra – pure grace!
The Trinity is my real family of faith. What a gift!