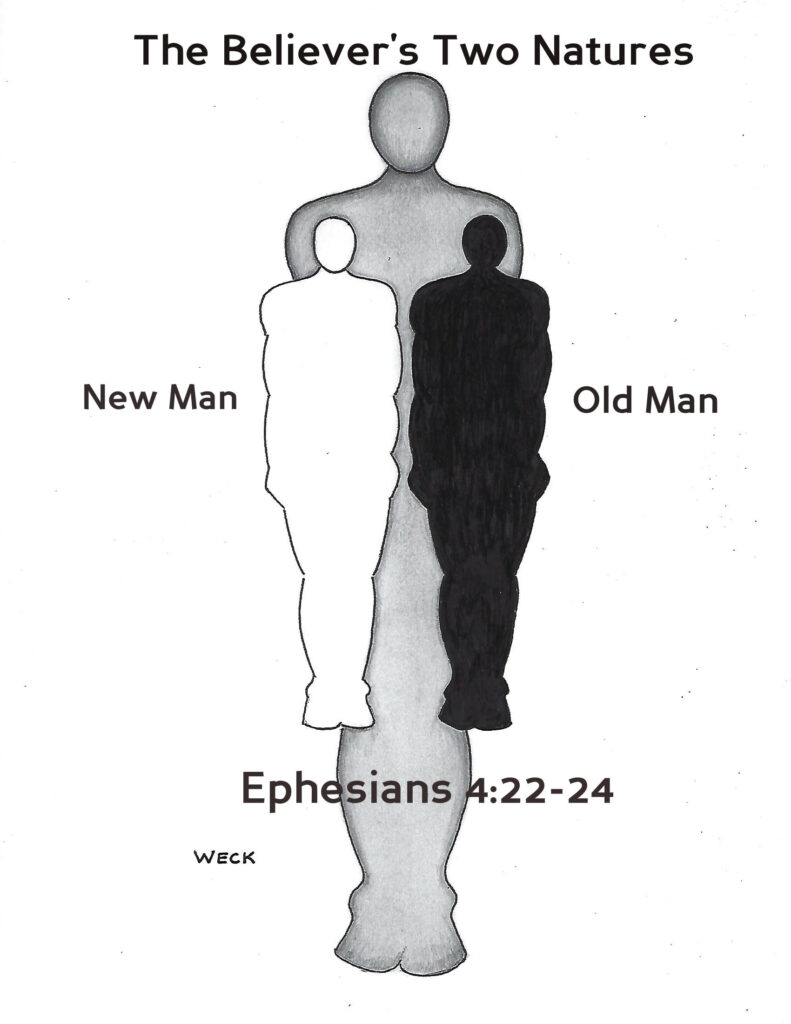 I've noticed several things that help me live out of my New Self, my New Person. So I make a list to help me remember and do this, especially when I am under pressure. (So read slowly & meditate, or even better, have a conversation with Jesus about these matters.)
Why is this important?
My Old Person has:
been marked by sin,

has wounds & is reactive (has trauma & PTSD) because of them,

is carnal and fleshly, selfish and mean.

Feels smaller than I am.

does not please God.

Does not hear God except for audible voice, which is rare and something I personally have not yet heard.

Carries the curses of a broken world, including sin, sickness and disease. Feels bad.

Cannot minister effectively.
.
My New Person has:
.
What can help you shift into to your New Person, your New Self? Explore these & add your own:
Be more full of Holy Spirit; it's easy, just ask and receive with faith.

Put the Kingdom of God first, with righteousness.

Love God with all your heart, strength and soul.

Love others with the love that spills through you from Jesus.

Worship God

, easily experiencing more of the Presence of God.

Awe. Set off by thoughts or observations of God. Stillness. Peace.

Compassion, deep care.
.
See especially –
Romans 8,

Galations 5,

1 Corinthians 13.