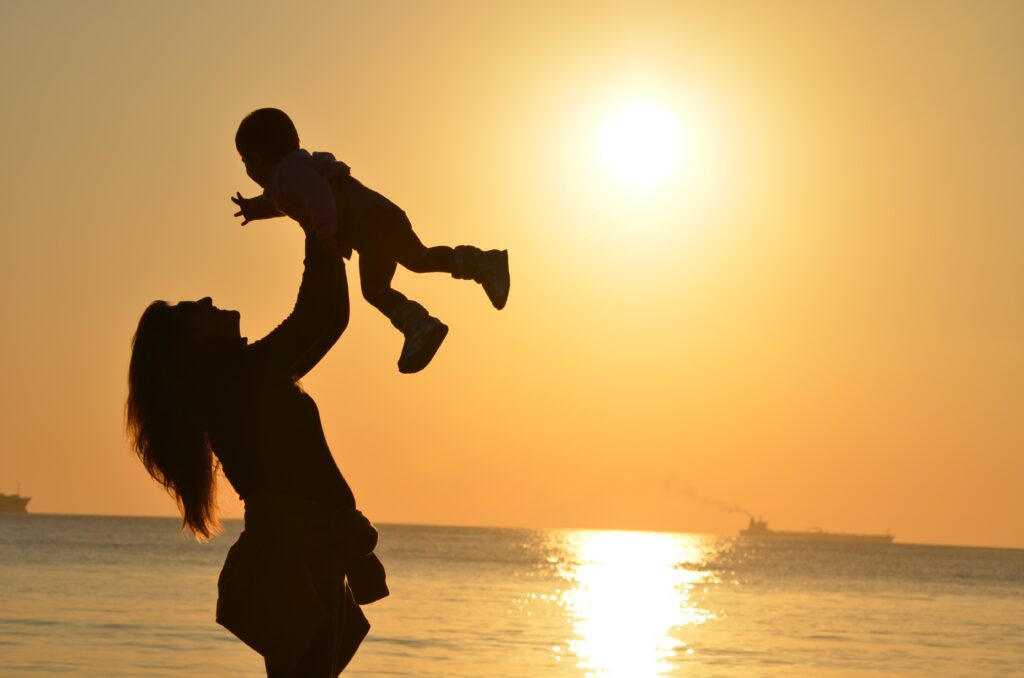 A Learning Contract is a special context for powerful ministry, including disciple making.
Most frequently implicit or ignored, it can also be explicit – and when there are difficulties – just about any difficulties, an explicit Learning Contract can be an immense help.
What situations call for a good Learning Contract? Ministry, including healing and exorcism. Discipleship, including teaching and learning. Counseling. Therapy.
One of the most common problems when learning and growth are not taking place as wanted is the lack of a good Learning Contract.
So…what is a Learning Contract? First, it's a context. Context provides an element that is likely to control or limit and what will happen. When a situation is chronic and problematical, the context is nearly always a problem. Look for the context when things are not working well.
What sort of context is a Learning Contract? It's an agreement to learn and an agreement to teach.
Counseling, teaching or other ministry without an agreement to learn and an agreement to teach – too often goes poorly. When ministry is not going well – make a Learning Contract.
Too often a people try to minister, counsel or teach without an such an agreement.
A contract says what people involved will do, and often what will happen if they do not do as agreed. It provides a context for learning and ministry of all kinds. It is an agreed upon context – without which it is difficult to make things to happen.