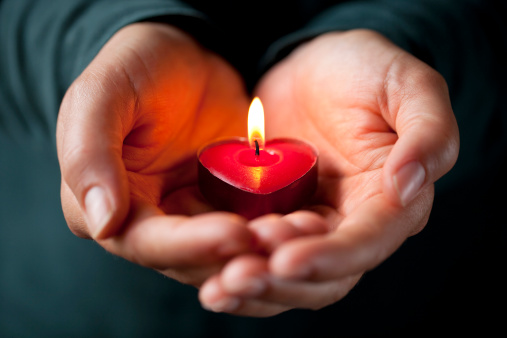 Look at pictures of President Putin. Something is clearly wrong. He is suffering, and he looks to me like someone who has been under attack.
We are to pray for our enemies.
We are to pray for leaders, that there may be peace in the land.
Ukraine is, as I write this, under attack. Fighters on all sides and families and others – suffer.
Putin is, I believe, the unfortunate target of spiritual warfare, and it has not been going good for him.
And because he is a leader, it is going badly for many, many other people.
Please pray for President Putin. He is in anguish, tortured, and the pain has been spreading.