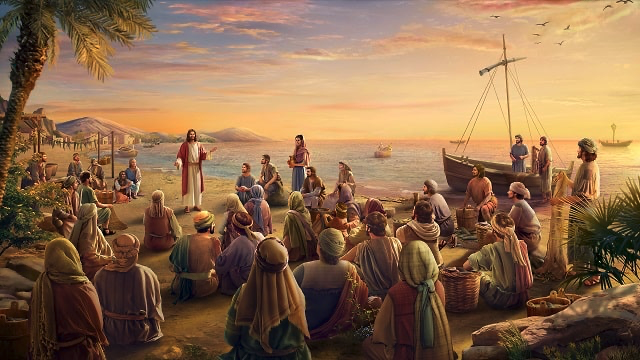 Jesus would create a context where ministry could take place, and he often did this first. Before he did what people recognized as his official acts of ministering to the needs of particular people.
For instance, he would preach the Good News of the Kingdom of God and often instructed us to do this and then heal the sick and free the bound.
He would ask questions such as, "Do you want to be healed?"
He would clear a room, maybe even a house, of people without faith for raising the dead – before raising the dead.
He would tell stories, parables. He would teach.
As a coach, teacher, leader, father, husband – in many roles and ways, I have noticed that the context seems to limit and control what can happen. If what is happening is not sufficiently good, re-create the context.
He created a context for ministry, with Holy Spirit, and you can, too.