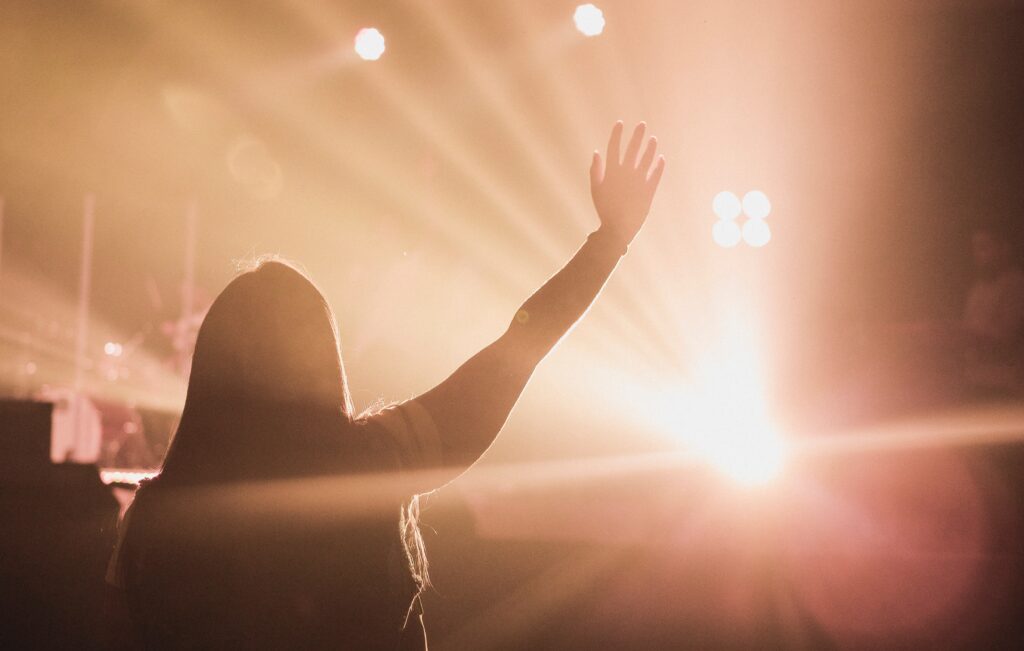 For many of us, this will be a new way to pray. If not, good for you! You get to be reminded, anyway.
Jesus was asked how to pray.
11 Now it came to pass, as He was praying in a certain place, when He ceased, that one of His disciples said to Him, "Lord, teach us to pray, as John also taught his disciples."
2 So He said to them, "When you pray, say:
Our[a] Father [b]in heaven,
Hallowed be Your name.
Your kingdom come.
[c]Your will be done
On earth as it is in heaven.
3 Give us day by day our daily bread.
4 And forgive us our sins,
For we also forgive everyone who is indebted to us.
And do not lead us into temptation,
[d]But deliver us from the evil one."
Luke 11:2-4, NKJV

https://www.biblegateway.com/passage/?search=Luke+11&version=NKJV
While most of us think of prayer as first being petition, this prayer is not so much petition as it is a series of declarations of what is true. It's a series of important and true statements that are already true, that we are being taught to affirm and declare.
Now, let us be ready to not only declare or ask, but also be ready to pause and listen, pause and hear, after each declaration. (Always a good idea, is to pause and listen for a response from God. And this also allows what we declare and say to sink in more deeply. While also giving Holy Spirit a better opportunity to work in us and through us.)
The whole prayer, made clearer as a series of declarations might be read like this:
Our Father is in heaven. (We have the same father, he is not on earth so much as he is in heaven. We are speaking this to Father. Just as Jesus prayed – to our Father; and just as Jesus taught us to pray.)
Your Name is holy. (The nature of who you are, is holiness.)
Your Kingdom is coming.
Your will is being done.
It (your will) is being done on earth as it already is in heaven.
You give us this day our daily bread. (You meet our needs each day.)
You forgive our sins in the same way that we forgive others.
You never lead us into temptation.
You deliver us from evil.
Now for the next step in learning to pray this prayer.
After you declare each idea, each line, one at a time, pause and be silent, be still in the Presence of God. Listen and pay attention.
You might not hear words, but I believe you will find it is different when you do this, and that you are transformed, so that you are different.
This can be a wonderful way to pray. After all, Jesus teaches us this. With Holy Spirit.
Let Jesus teach you, and you – you be responsive to Holy Spirit.
Let it all sink in deeply.
You will be blessed, greatly blessed.