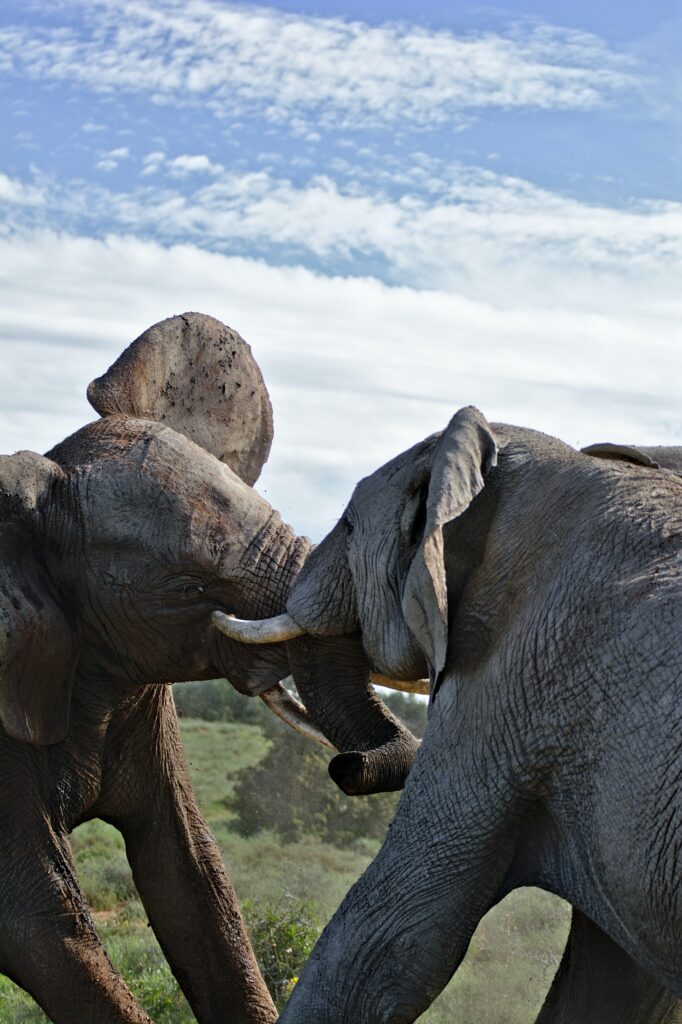 With the help of Holy Spirit, you can change the atmosphere in a place. Turns out to be surprisingly easy to do!
Holy Spirit loves helping you with this.
For example, you might sense that the atmosphere where you are seems too full of conflict. Like fighting elephants, or people arguing or being mean to each other.
So ask Holy Spirit something like, "What kind of atmosphere are we in here, now?" Pause, listen, feel, see what comes to your mind.
Then ask Holy Spirit something like, "What kind of atmosphere would you like to help change this to?" Pause, and as you listen, feel, and discover what comes to your attention.
You might receive one or more Fruit of the Spirit, as in Galatians 5:22-23. Maybe something else. This is fun! (It may even surprise you in a good way.)
Now ask, maybe, "How do I pray for this?" As you listen, look for an image, be ready for an idea to come to you – and do that. This can come quite quickly and be very surprising and easy to ignore when it comes quickly, easily, and especially when is surprising. If not against the character of God, respond.
What you are doing is your response. You are "talking" to God through your action, doing as Jesus did – doing what he was shown or heard.
This is a mighty useful and extremely powerful pattern for prayer, for ministry – for having any good two-way conversation with God. Remember – prayers where you listen as well as speak are like conversations, which can give you insight, wisdom, or be a personal revelation for you. From God!
Note:
I expect there will be more articles about Changing Atmospheres. So in the future you can click on that keyword in red at the top or do a search in the search box which is near the top of the page on the right.