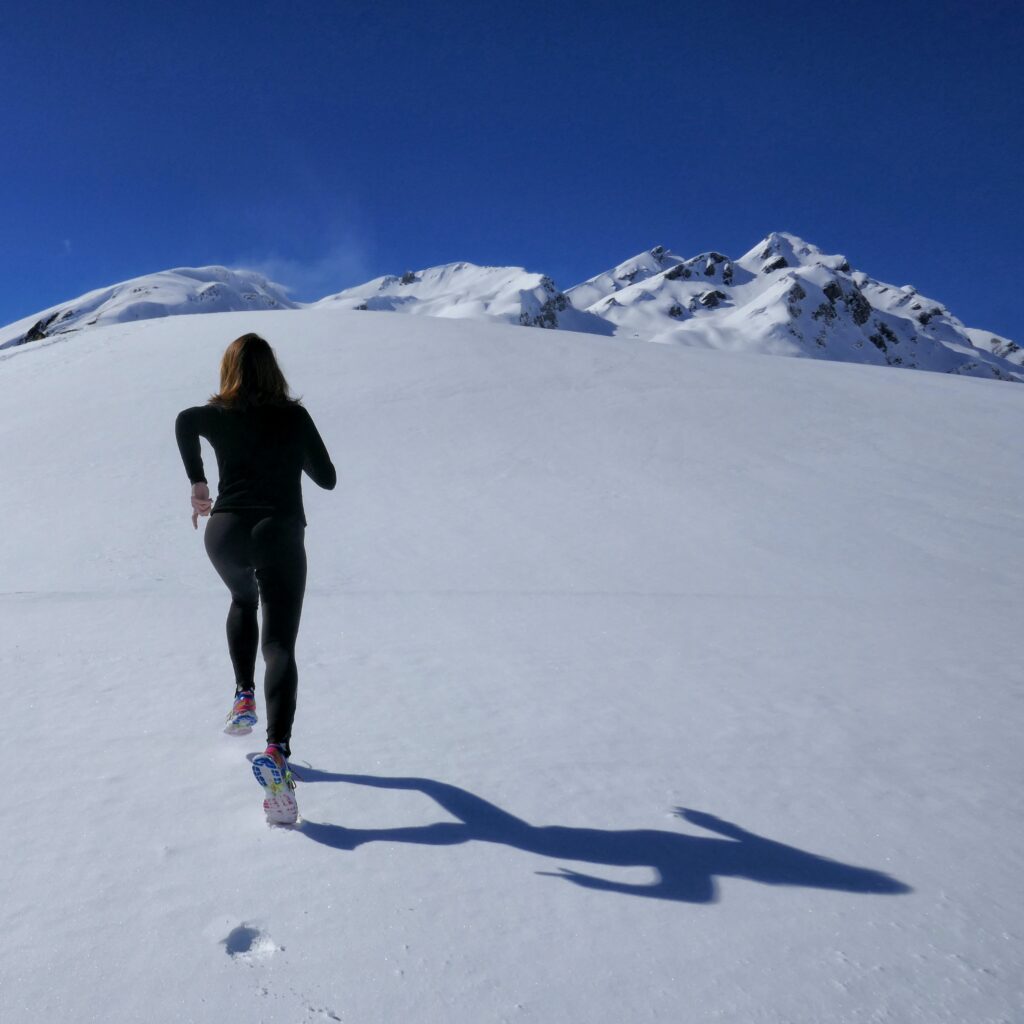 Running my race. Sometimes I do well; too often I do not.
I have recently, again and again, fallen short of the Glory of God.
I am a sinner.
I have hurt others, and I have been hurt by Christians I look up to and admire. And I have used that as an excuse to sin even more.
How did all this happen, I wonder. Maybe you wonder, too. Well, it was all too easy.
A lot of it happened through social media. Through the news. And most terribly – in my own heart.
Friends I admire and look up to would send me jokes about democrats, and I would laugh – some of them were really funny. And some of these were not just funny, some were also quite nasty.
Other friends would send me descriptions of religious republicans and the twisted things some of them are encouraging, and I would agree.
Friends from different parties would send me news articles. Too often full of truths that make my heart recoil. And too often — one sided or twisted versions of events. And I would agree for a while, before I saw more broadly and inclusively.
Friends with high ideals and good reasons sending me twisted, one sided, soul shrinking propaganda. And I would read and agree for a while. Until….
Everybody has good reasons. Too often amplified beyond reason – the kind of thing that gives opportunity to unclean spirits. Too often twisted, to make a point. Too often so one-sided as to be sinful in themselves, yet very convincing.
And here I am, a well meaning feckless chameleon; first agreeing with this and seeing it clearly. Then agreeing with that, and seeing that clearly. Boy, talk about being double-minded. I'm an expert. A friend tells me the Greek literally means two-minded, a person with two minds – actually two souls.
I have lost all sense of proportion and of the larger picture: I am bound by love, previous repentance, and duty to a King and Kingdom that is at hand: Immanuel and his Kingdom. How often do I forget the Good News of the Kingdom? Too often.
I get caught up being for this or for that; or against this and against that. As though these were my first allegiance. I forget Whose I am.
I have sinned. Repeatedly. Forgetting Whose I am, forgetting the Kingdom and Immanuel. My first allegiance. I am ashamed.
So I again repent and ask for more of Holy Spirit. For help to live not for what I eat or drink but for righteousness, peace and joy in the Holy Spirit. Putting the Kingdom first.
Lord, help me be a beneficial influence in the culture that surrounds me, influence, share and spread the Kingdom of God. And to do this first, before and more strongly and with more skill, love and determination – than any good thing I do in well intentioned and wordly politics. Help me follow Holy Spirit so well and so much that I am full of Fruit of the Spirit. Love, self-control, kindness, patience…and control my tongue.
The Untamable Tongue

3 My brethren, (A)let not many of you become teachers, (B)knowing that we shall receive a stricter judgment. 2 For (C)we all stumble in many things. (D)If anyone does not stumble in word, (E)he is a[a]perfect man, able also to bridle the whole body. 3 [b]Indeed, (F)we put bits in horses' mouths that they may obey us, and we turn their whole body. 4 Look also at ships: although they are so large and are driven by fierce winds, they are turned by a very small rudder wherever the pilot desires.5 Even so (G)the tongue is a little member and (H)boasts great things.

See how great a forest a little fire kindles! 6 And (I)the tongue is a fire, a world of [c]iniquity. The tongue is so set among our members that it (J)defiles the whole body, and sets on fire the course of [d]nature; and it is set on fire by [e]hell. 7 For every kind of beast and bird, of reptile and creature of the sea, is tamed and has been tamed by mankind. 8 But no man can tame the tongue. It is an unruly evil, (K)full of deadly poison. 9 With it we bless our God and Father, and with it we curse men, who have been made (L)in the [f]similitude of God. 10 Out of the same mouth proceed blessing and cursing. My brethren, these things ought not to be so. 11 Does a spring send forth fresh water and bitter from the same opening? 12 Can a (M)fig tree, my brethren, bear olives, or a grapevine bear figs? [g]Thus no spring yields both salt water and fresh.

Heavenly Verses Demonic Wisdom

13 (N)Who is wise and understanding among you? Let him show by good conduct that his works are done in the meekness of wisdom. 14 But if you have (O)bitter envy and [h]self-seeking in your hearts, (P)do not boast and lie against the truth. 15 (Q)This wisdom does not descend from above, but is earthly, sensual, demonic. 16 For (R)where envy and self-seeking exist, confusion and every evil thing are there. 17 But (S)the wisdom that is from above is first pure, then peaceable, gentle, willing to yield, full of mercy and good fruits, (T)without partiality (U)and without hypocrisy. 18 (V)Now the fruit of righteousness is sown in peace by those who make peace.

https://www.biblegateway.com/passage/?search=James+3&version=NRSV