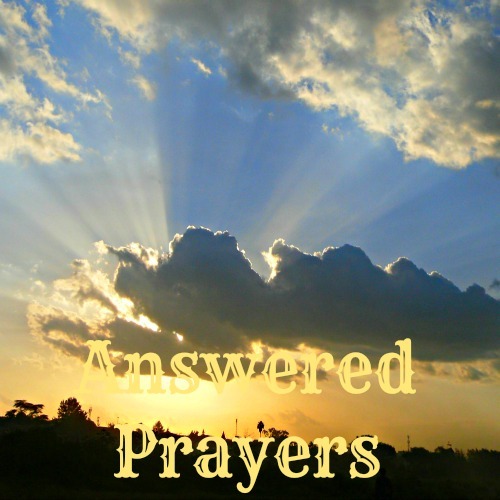 It's important to ask God – in many situations.
And I forget, far too often; and sometimes for far too long.
I remember a time when I had a business problem that I had no idea how to handle. I suffered and worried about it for about two weeks. Finally, in frustration, I went for a walk by the river which hear my house.
When I went out the door, it finally occurred to me to ask God for help. I had an intention to ask. (An intention can be a kind of prayer. What happened next is a powerful sign that this is so.)
As soon as I had formed an intention to ask God for help, I got a "download" through Holy Spirit. Suddenly coming into my mind were all the ideas I needed to solve the issues I had been worrying about.
I could not help but think to myself that if I'd only thought of asking earlier, I could have had the help I needed, much sooner.
I was grateful for the help, glad for the ideas that were just what I needed and that I could not come up with by myself.
It also embarrassed me.
And worse, this sort of thing has happened all too often since then.
After 71 years, I finally came to understand that I could and should ask Jesus how to pray for people and for situations. To pay careful attention to what I experienced next, to consider that an answer unless it was against the character of Jesus. So far, it has always been a wonderful answer. And I am responsible to continue praying until that prayer answer is fully enforced. This has changed my life.
Why it took me so long, I have no idea. And I had long wanted to minister like Jesus, doing as I am shown and as I hear. And all I had to do was to ask. (He sometimes answers in other ways, too.)
I've had family problems, money problems, health issues, business issues – many problems. I am not the only one – we live in a broken world full of all kinds of problems.
Ask God. Have an intention: ask!